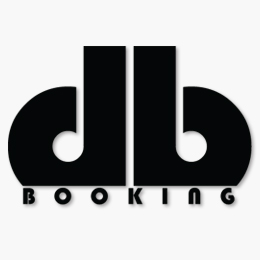 Hi!
Born out of a shared vision to provide a professional and yet personal booking agency, db booking was formed in 2012, initially to solely represent D-Nox & Beckers.
An extensive background in the music business stemming back over decades, combined with a proven trusted and transparent working history, this was a natural move to look after the best interests of D-Nox & Beckers as performing artists, incorporating and focusing on their bookings.
Since the launch of db booking a hand picked selection of talented artists have been added to the roster, offering a full range of quality techno and house, scoping the realms of quality electronic music.

Please contact us here with your booking request.